The company WF Steuerungstechnik GmbH was founded in 1992 by Werner Weidner after having learned compressor technology from scratch for over 14 years in service and sales for Sullair (later EcoAir). Back then as the branch manager of EcoAir in Stuttgart, he discovered that his customers with several compressors often had a very uneconomical operating mode: large systems operate where a small one would have been sufficient. Wild gearshifts and a lot of idling dominated.
As a native of Swabia, this waste of energy was of course a thorn in his eye. In addition to economical behaviour, hard work and inventiveness are of course also a Swabian virtue, which, after some tinkering, finally produced the first Airleader, which was then launched on the market in 1992 under this name.
The following is a success story: The Airleader can be used universally and is not tied to any compressor brand bound. In addition, the Airleader is always based on the current consumption, which was determined in real time - a unique selling point. A practice-oriented visualization has always been on board as standard. This is so popular with customers, that today in Germany alone more than 10,000 compressor stations are producing most efficient compressed air with Airleader.
Airleader - a little step for you - but a big step for your compressed air system...
Managing director / sales international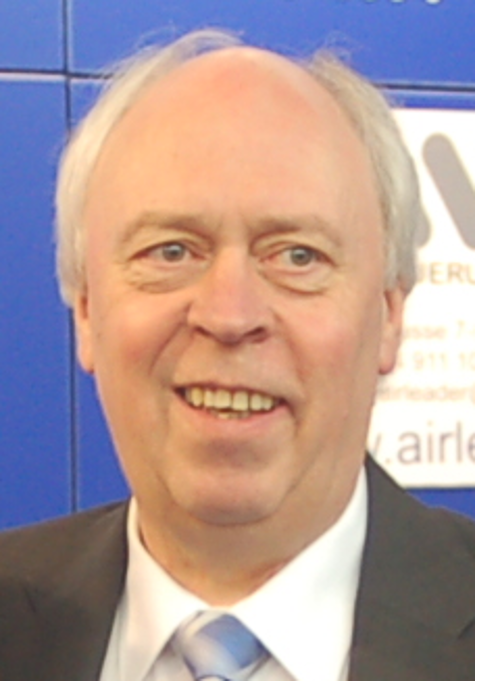 Werner Weidner
Tel: +49 744 911100
werner.weidner@airleader.de
Administration / back office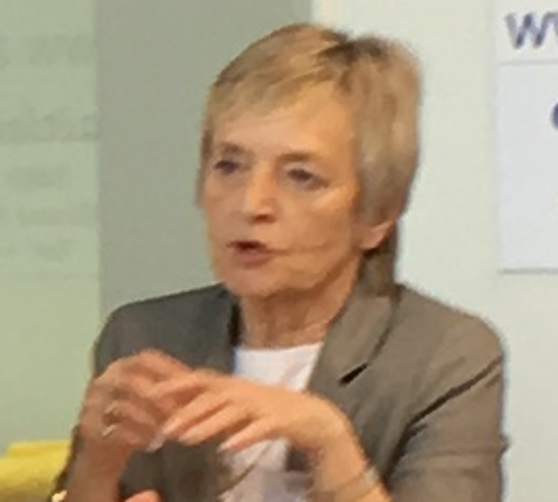 Heidi Berndt
Tel: +49 7044 911100
heidi.berndt@airleader.de
Sales D - A - CH / engineering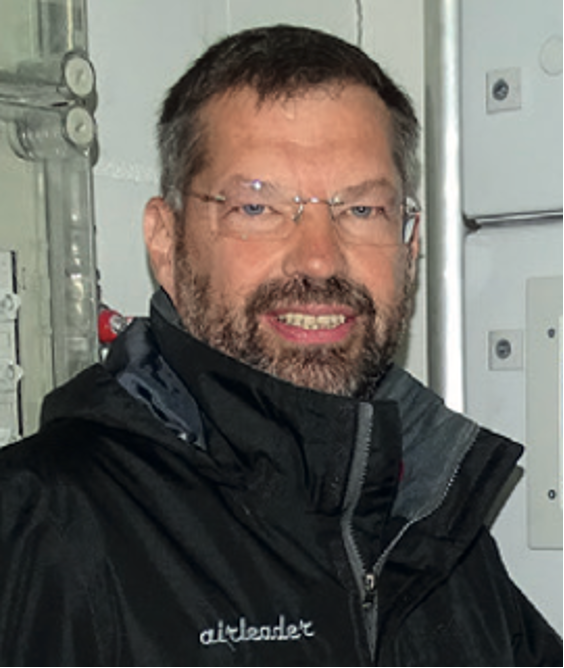 Norman Kloss
+49 160 53 88 12
norman.kloss@airleader.de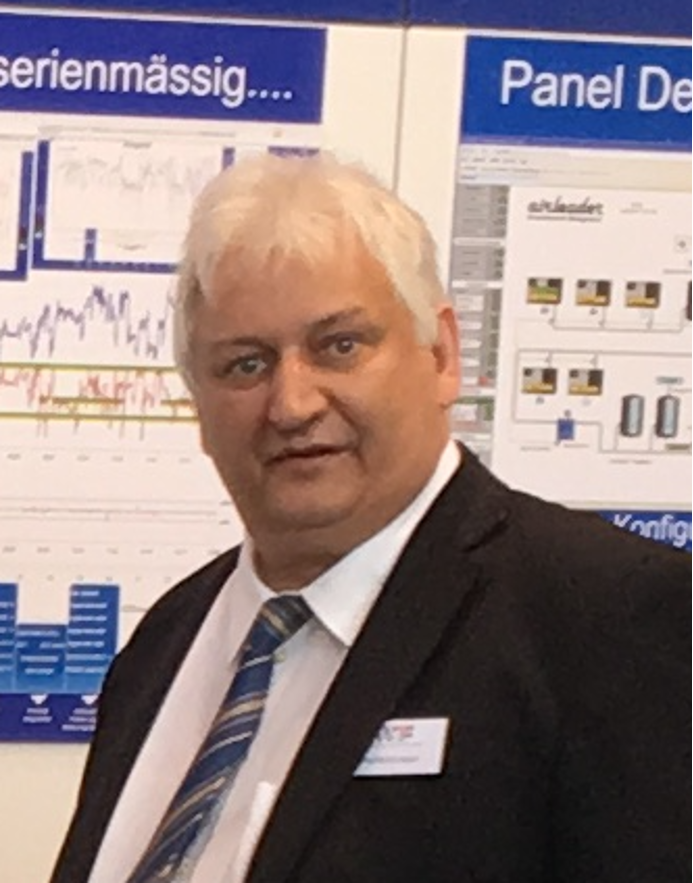 Andreas Max
Tel: +49 7044 91110 18
andreas.max@airleader.de
Commissioning engineer/ international projects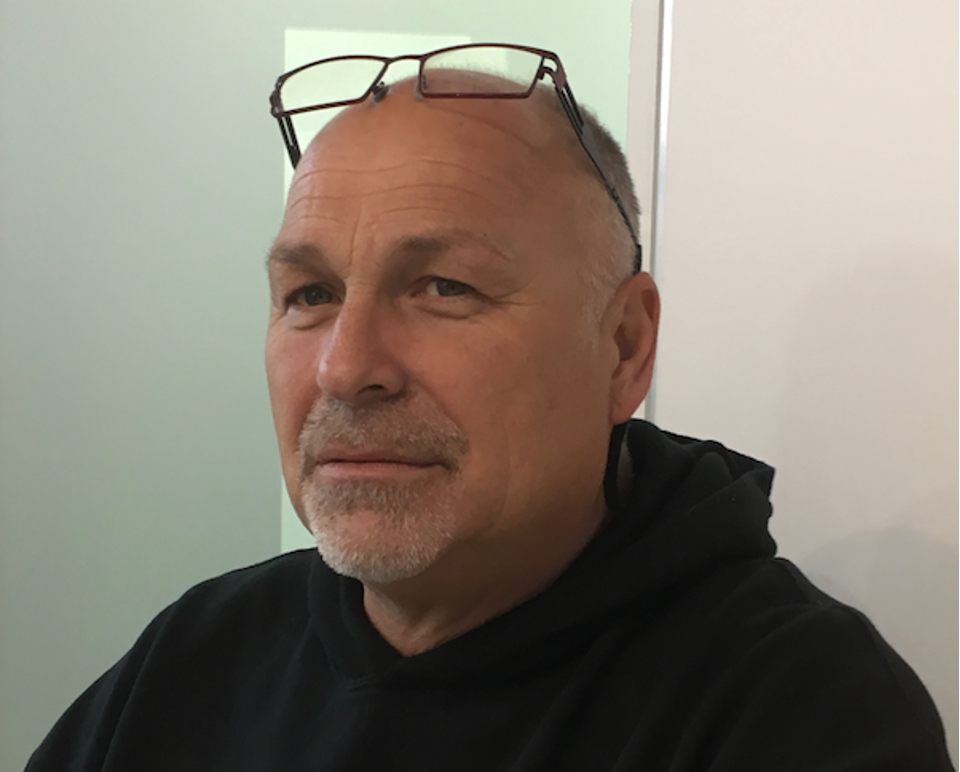 Thomas Schneider
+49 160 96 99 33 29
+49 7044 911 10 15
thomas.schneider@airleader.de
Coordination comissioning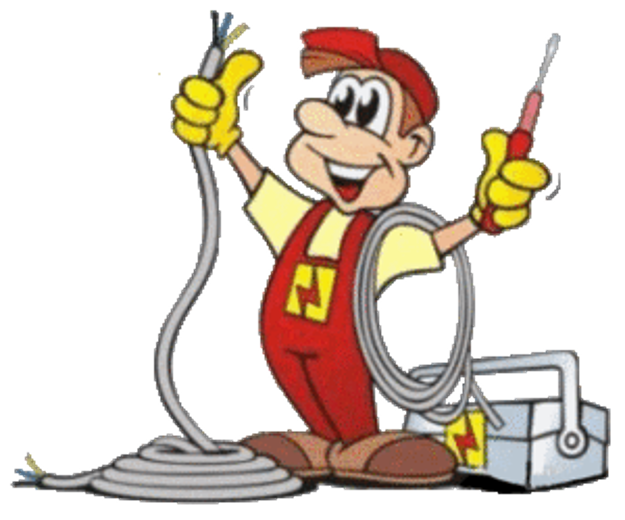 Ronald Schlegel
+49 7044 911 10 13
ronald.schlegel@airleader.de